Coconut milk is suitable for bag in box packaging and bag in box filler In fact, bag in box packages can offer several advantages for coconut milk producers and consumers:
Extended shelf life: Bag in box packaging is designed to protect the contents from light and air, which can cause spoilage. This helps to extend the shelf life of the coconut milk, reducing waste and saving money.
Convenient storage: Bag in box packaging is easy to handle and can be stored on a shelf or in a refrigerator, making it a convenient option for consumers and foodservice operators.
Cost-effective: Bag in box packaging can be a cost-effective solution for transporting and storing coconut milk, as it is lighter and takes up less space than traditional packaging.
Customizable: Bag in box packaging can be customized with branding, logos, and other information, making it an effective marketing tool for coconut milk producers.
Eco-friendly: Bag in box packaging is an environmentally friendly option, as it uses less plastic than traditional packaging and is recyclable.
Overall, bag in box packaging is a suitable option for coconut milk and can offer several advantages over traditional packaging options. However, it's important to consider the specific needs of your product and target market before deciding on a packaging solution.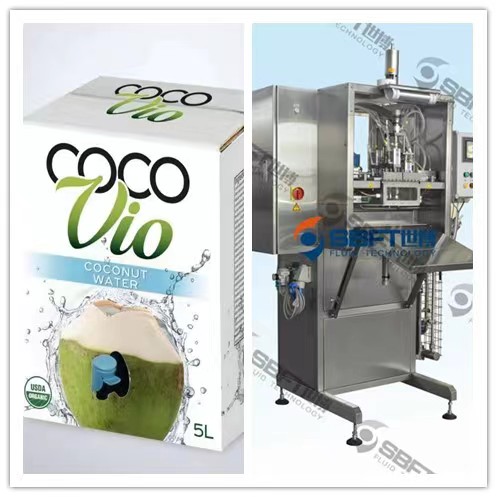 ---
Post time: May-19-2023